Real Heroes →
GIRAFFE OUT LOUD: Mr. Yankee Doodle and the... →
giraffeoutloud: jonpags requested: Why Yankee Doodle went to town riding on a pony. And why he would stick a feather in his cap and call it "Macaroni"…out of all the names in the world. Mr. Doodle rode into town, sun scraping the back of his neck. High noons were unfriendly in good ol' Pasadena and… Nice interpretation, man!
Watch
kimteresting: LOLOL I can't right now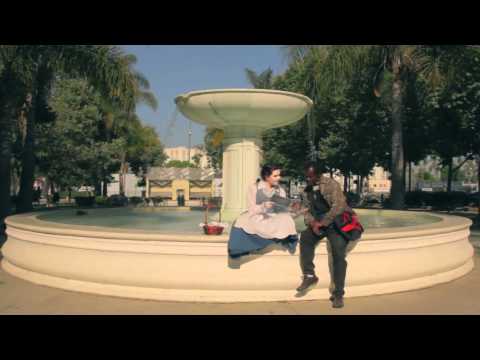 That moment...
when you have the sudden and persistent urge to do something because your feelings or instincts keep pushing you and it's hard to resist.Then there's the moment after it happens when you're looking back and thinking, "Why was I thinking that way?!" On a side note, I got paid at work to eat Taco Bell for lunch today. Glorious.
Honor student placed in jail for tardiness and... →
tagyumyum: birutagme: HOUSTON—A judge threw a 17-year-old 11th grade honor student from Willis High School in jail after she missed school again. Judge Lanny Moriarty said last month Diane Tran was in his Justice of the Peace court for truancy and he warned her then to stop missing school. But she recently missed classes again so Wednesday he issued a summons and had her arrested in open...
More tension between China and the Philippines →
One Last Thank You
To all my China Nite XVII models, I just wanted to share my final thoughts, congratulations, and thank you's to all of you; Elaine and I have been truly blessed and grateful to work with such an amazing group of talented and committed set of individuals. I actually never expected to be a part of this ever again. I was 115% convinced that last year's China Nite would be my last,...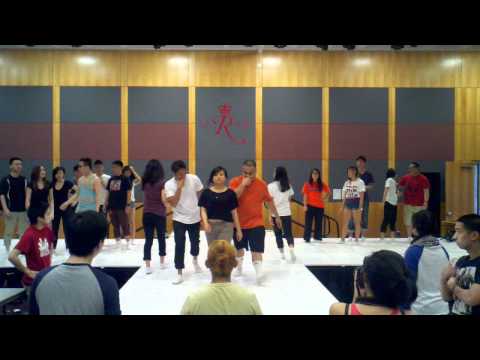 10 Cons of Obamacare
New taxes, penalties, and fees will discourage businesses from growing, lowering economic growth by $706 billion and costing 800,000 jobs. The Federal government will force the 18 million of the uninsured to go under Medicaid, while others must accept another government program. Despite this, millions will still remain uninsured. Each year, $125 million will go towards subsidizing school-based...
Separate...
the personal issues from the professional goals you have for yourself. A philosophy I strive to abide by all the time. It's frustrating when you have a goal in mind and aim to get there but it's threatened or hindered by an outer force fueled by broken strands of emotion. That's the vibe I've been feeling as of late. It's difficult to put into words. ...
KONY 2012: Causing more harm than good. →
banannalee: birutagme: kristiner0se: edman: anedumacation: pomee: Dear Jason Russell, After being bombarded with your KONY 2012 crusade, I have no choice but to respond to your highly inaccurate, offensive, and harmful propaganda. I realized I had to respond in hopes of stopping you before you cause more violence and deaths to the Acholi people (Northern Ugandans), the very people you...
Watch
truestoryyo: era-un-dia-sem-fim: jelloentertainment: sekoshi: j3sustits: 8—————3: -decimate: i can't breathe I NEARLY FELL OFF MY BED OHH MY GOD TEARS PEEING CRYING I CANT OH MY FUCKING GOD WHAT SCREAMING HELP. I'VE FALLEN AND I CAN'T GET UP. ….So thats why their hair is so big…  Lulz
Truth to this.
"We can be fully Catholic; proudly, totally at ease with ourselves, a people in the world, transforming it, a light to this nation. Appealing to the best in our people not the worst. Persuading not coercing. Leading people to truth by love. And still, all the while, respecting and enjoying our unique pluralistic democracy. And we can do it even as ...
I do not appreciate...
hypocritical people. Or cloudy days. Or the fact that I accidentally overwrote my file while playing L.A. Noire and have to start the game again from the beginning. But at least I'm still enjoying the Christmas season and life all-around!
1 tag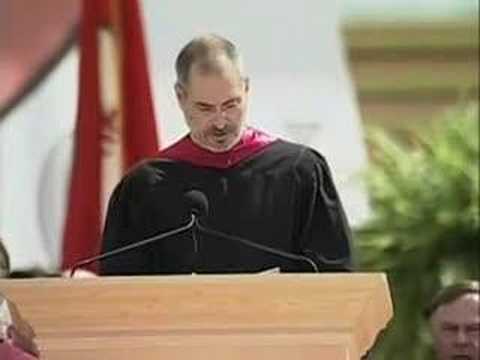 I am going to miss you so much...
…especially after all these past few months. Since the first time, you've made me laugh, reminisce, and think about how much joy you can bring into a person. The inspiration that you've brought to me has filled the void in my soul with utmost endearment and appreciation. What happened in July made me realize that everything up to that point was finally about to end, or rather,...